The Trusted Solution for Pain Relief & Performance Foot Care
" ...much better than expensive Bio Freeze gel. Within seconds got relief and the menthol radiated for a good 30 to 45 minutes... (no) tacky residue.."
- Verified Anonymous User
May 9, 2021
" I have been using blue gloo for years! It takes down the swelling in the joints and relieves the pain... I have my husband rub this on my back every night and it relieves the pain... "
- Vicky
January 14, 2020
"Works really well. I let it dry after application then apply again. I have given multiple containers to people, they all love it."
- Steven F.
April 8, 2021
" This stuff (Cracked Heels & Dry Hands) is gold. I work in healthcare and it feels amazing on my dry, cracked, over washed hands. I bought some for my coworkers too!"
- Heidi

May 9, 2021
" Bought this gel for my mother's joint pain. So far this is the best one over all other ones on the market. "
- Olena
November 22, 2020
" Works great for me with almost immediate relief. Lasts a couple hours for my shoulder/neck area. "
- Verified Anonymous User
January 2, 2021
" This pain cream work very good A++++ "
- Chung
April 26, 2021
" This stuff is amazing. I pulled something in my back, my husband had this stuff in the medicine cabinet and just a small amount made the pain subside for a pretty long time. I went and ordered three jars online."
-Crystal H
December 8, 2018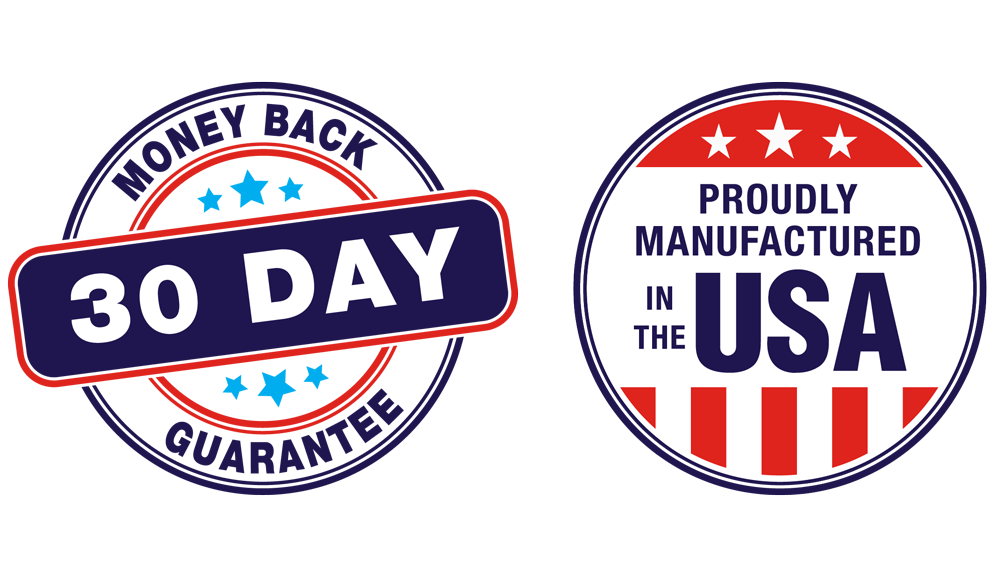 MONEY BACK PRODUCT GUARANTEE
If you are not happy with the results of your Blue Goo product, return it for a full refund!
---
---
OUR OTHER WELLNESS BRANDS
TO RECEIVE SPECIAL OFFERS